Get Interview Ready
10 May, 2023
5 Mins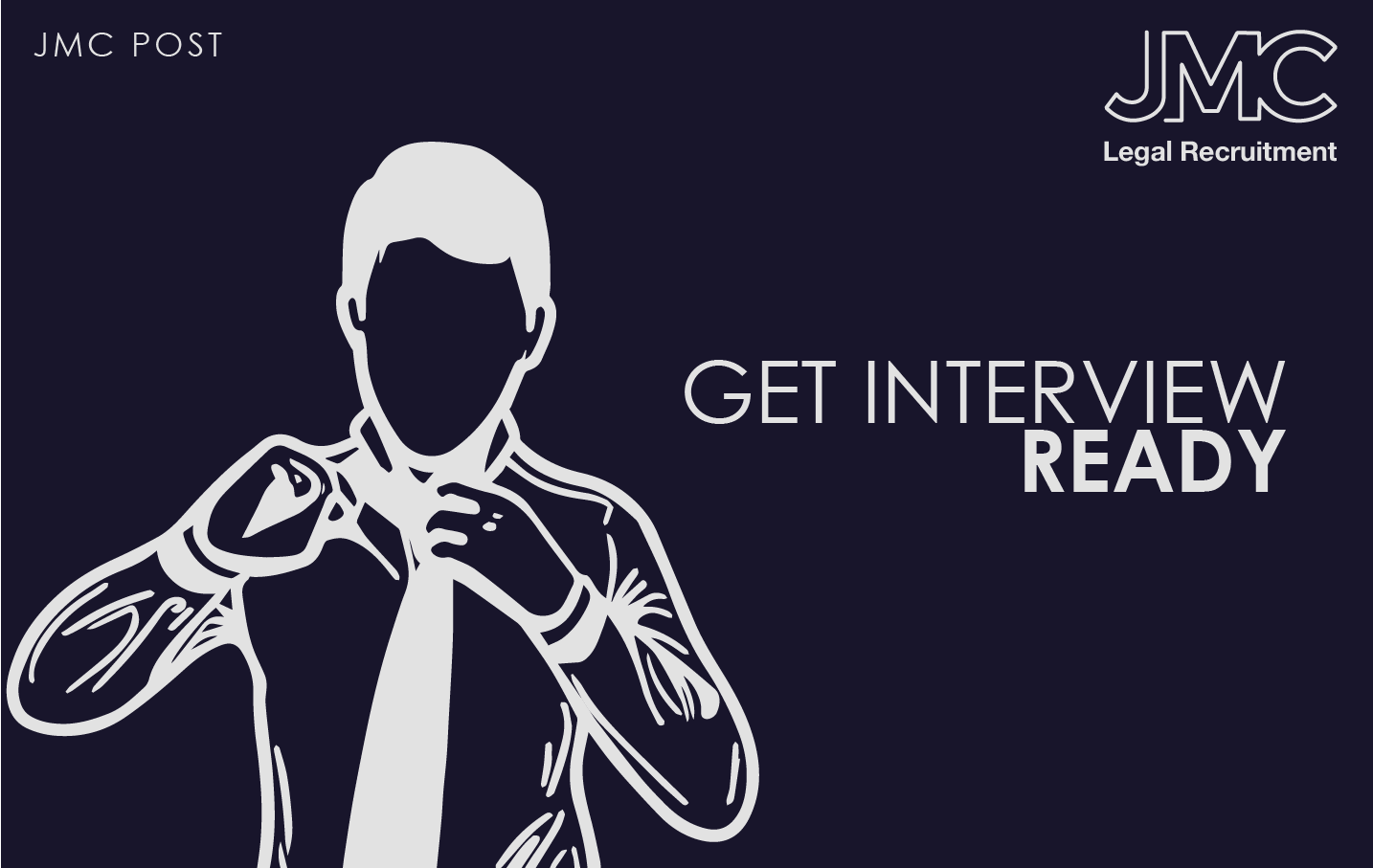 So, you've got your shortlist of candidates and you're ready for the interview stage.
How ready are you?
Here are some tips for ensuring a successful interview process:
✨ Be prepared: Have a list of questions ready, check out their LinkedIn profile and get a well-rounded view of what conversations they engage in and how their personality might fit your culture.
Ensure the interview structure is clear and consistent for all candidates and use a diverse interview panel to eliminate potential bias.
Give your candidates time in the interview to talk about their experience and background, their motivations, and questions they may have for you.
Keep an open mind. Don't get stuck on your skills list and miss out on a great and trainable candidate.
Interviews are a two-way process, so don't forget to get them excited about your company and the projects they could be working on too.
Finally, review and track your interview process so you can improve your process in the future.
We're a legal recruitment firm, so we know many law firms conduct multiple rounds of interviews. Our advice in this situation? Don't leave a long gap between them, keep communication clear and act fast if you know who you want. You don't want your preferred candidate to get another offer while waiting for updates.
Get in touch if you want further legal recruitment advice. It's what we do!