Roll the commercials!
30 May, 2023
5 Mins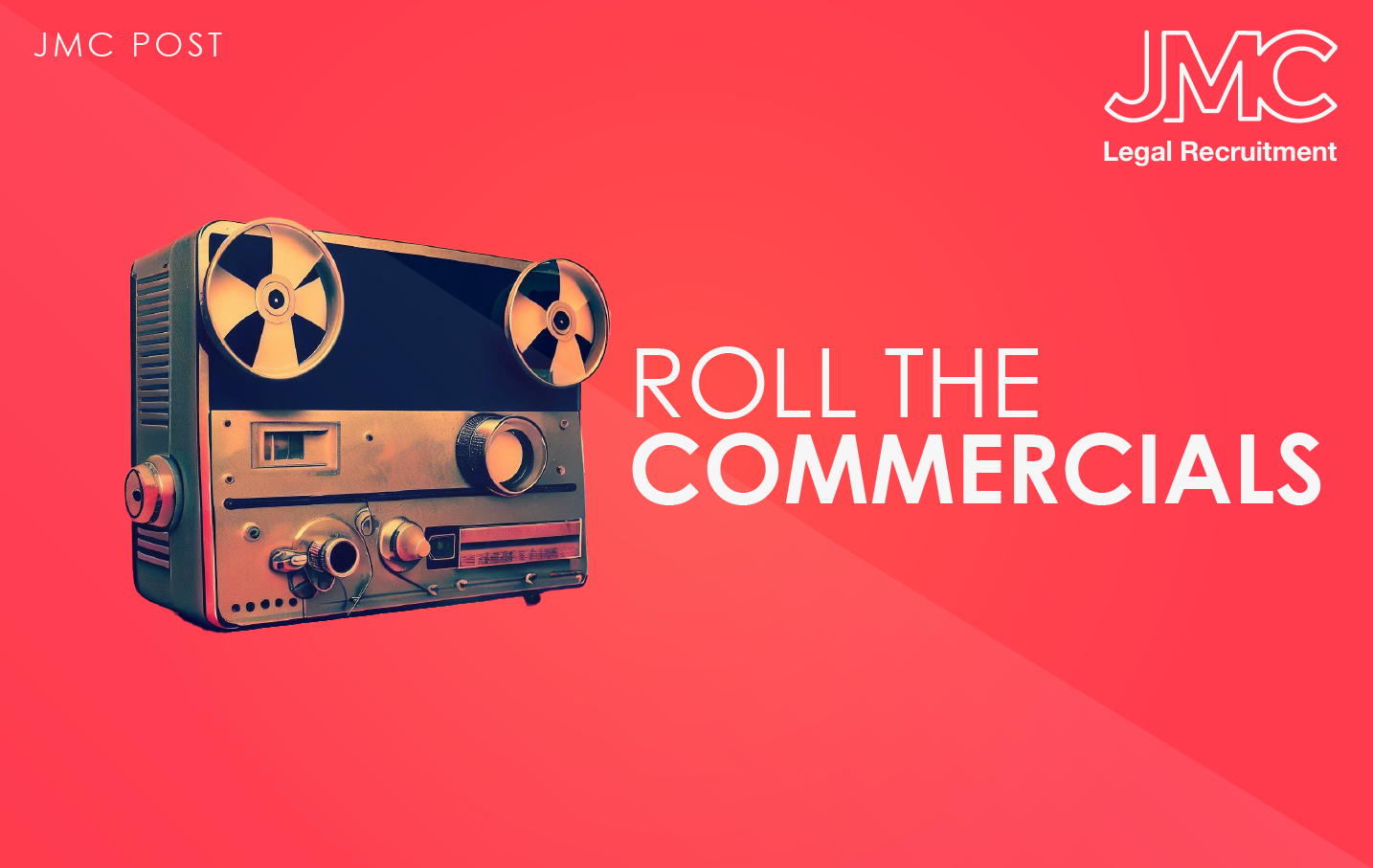 How good is your commercial awareness?
If you're a lawyer, it's a term that should be on your radar. This also doesn't just apply to commercial lawyers. Whatever your legal job, commercial awareness is increasingly a priority for employers looking for lawyers in all fields.
Commercial awareness in simple terms is understanding your client's businesses and the wider industry they operate in. Then you use that knowledge to your legal work.
Staying up to date on industry trends, economic conditions, and market forces that impact your clients' businesses is an important part of the job, and one that reflects well on you too in any job interview.
Having a solid understanding of your client's business can help you anticipate potential legal issues and help them navigate complex situations, which build client confidence and trust.
But it's not just about your clients—commercial awareness can also benefit your career development. Business acumen is something law firms and legal departments increasingly look for in lawyers because they're likely to know how to take a holistic approach to solving clients' problems.
So, keep up with industry news, read annual reports, and talk to business leaders. Your clients (and your career) will both benefit.
How do you keep your commercial awareness up to date? Any tips?