Whizz Kids
21 Sep, 2022
2 Mins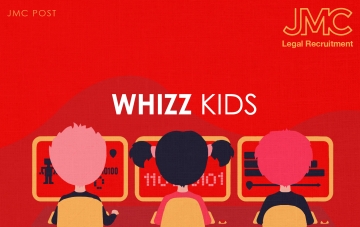 Do you know a tech whizz kid or a young entrepreneur?
Are they already earning?

With traditional full-time jobs, the law says children can only work full time once they reach the minimum school leaving age – after which they can work up to 40 hours a week. Before that age, employers can employ children under strict working hour limits and workplace conditions.

But what if they're online successfully coding for money in their early teens?

In 2013, Londoner Nick D'Aloisio was 17 years old when he sold Summly to Yahoo for a reputed $30 million. And there are plenty more kids on their bedroom computers after school offering web design and selling products through online shops.

Here's what the law says:

Under 16s cannot be directors of limited companies in the UK, so an adult has the legal responsibility.

For contracts, under 18s don't have contractual capacity and parents will need to act as guarantors, although service contracts that benefit the child are not generally voidable.
Copyright law doesn't prevent a child owning intellectual property. This applies to code as a literary work too.
So, when kids set up bedroom businesses, there's quite a lot of legal support, but also a fair amount of legal support. The bigger issue is probably persuading those whizz kids to stop making money and revise for their exams!
Written by Jason Connolly