The Next Big Step
05 Sep, 2023
5 minutes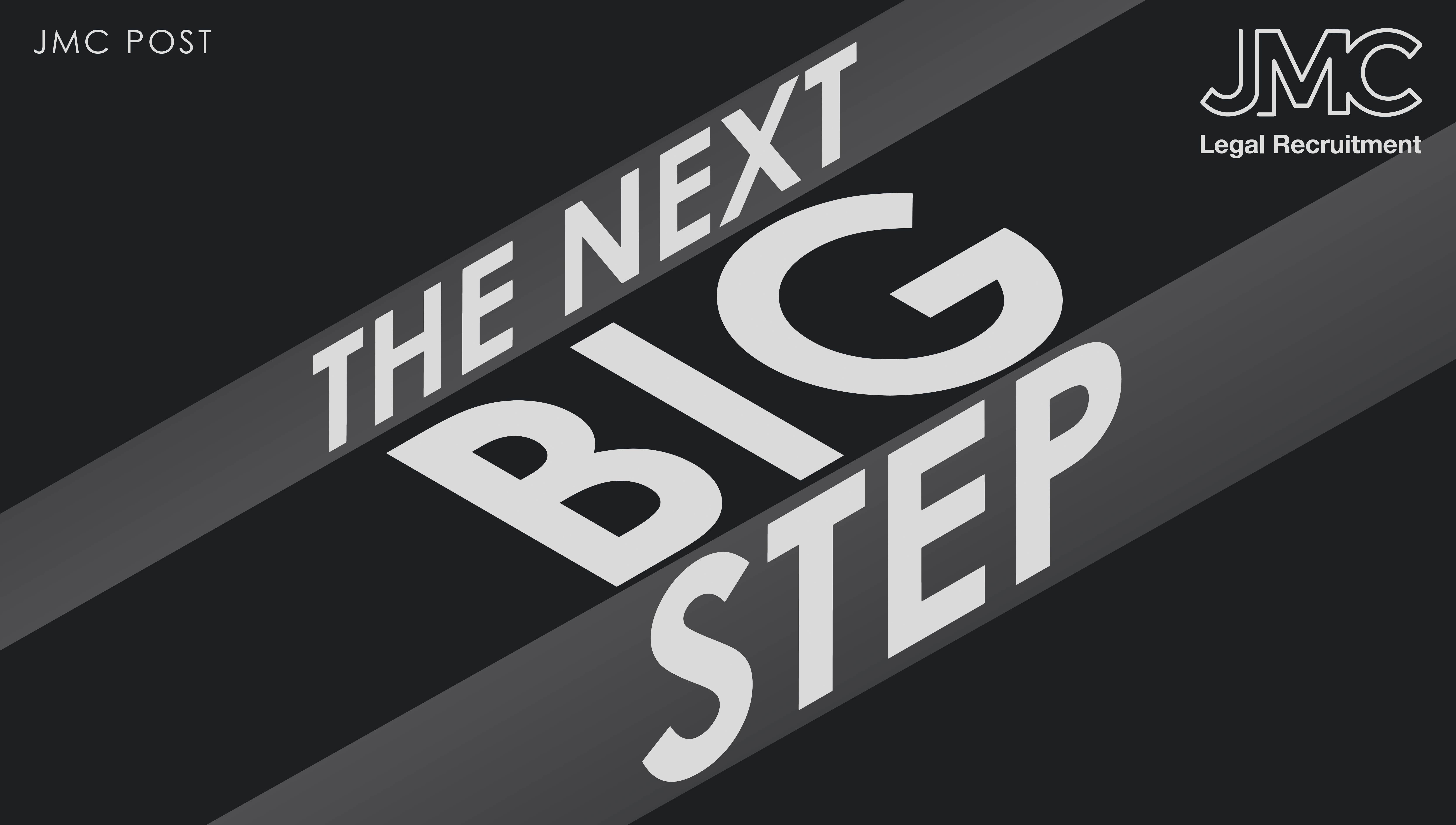 Are you ready to leave your current law firm?
Moving to a new firm is a big decision for many of us. A new job brings lots of new people, challenges and processes to learn. But a new job could mean better pay, perks, culture and career opportunities. But how do you know if moving is a good idea?
Ask yourself:
> Are you challenged enough in your current role?
> What are your "next steps" if you stay where you are?
> Are there opportunities for training or gaining certifications?
If you feel bored and not fulfilling your potential, this is a valid reason to leave. You want a role employer who invests in your career.
> Does the company culture still work for you?
> Does the leadership team give you feedback and create a positive environment?
> Is there the flexibility you need?
A change in leadership style or your own personal circumstances can mean you need a law firm that offers a different approach. You want a culture you can thrive in.
> What's the company approach to dealing with stress and anxiety?
> Do you always have to be "on it" in your current role?
> Are you always shattered and need to take off days to recover?
You may be on the verge of burnout. If your current employer can't help you manage this, then leaving might be the best move.
> Do you share a vision?
> Are you inspired by what the company does and their values?
> Is it just about getting through the week and getting paid?
Happiness at work can depend on our motivation and engagement. If you lack passion for your current job, now might be the time for something new.
💪 Be active in your pursuit of your career goals. If your current employer holds you back and you feel overlooked or under-valued, then a change of job could be an important next step.
We have an eye for exciting new legal job opportunities and can help you find the right next step. Get in touch today.