The Future is Technical
11 Aug, 2023
5 minutes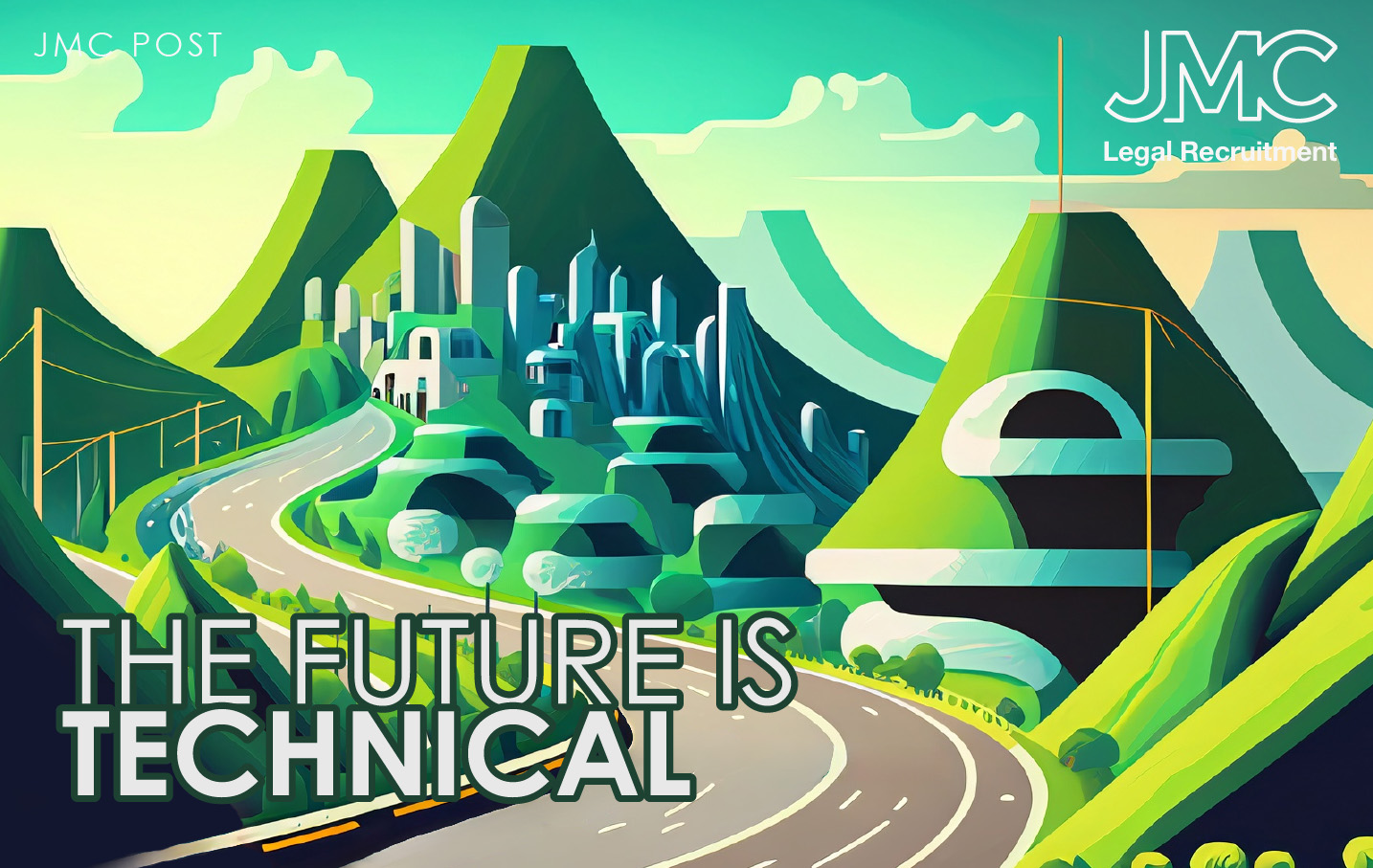 Are there any legal technologists at your law firm?

Today, legal tech is still a top-down endeavour with a need for senior management teams to get behind technological advances before they are implemented firm-wide. But recently, AI has shown us that technology can change rapidly, and simply arrive and change the working landscape, regardless of whether law firms are ready to implement it.
So, it's not surprising that more legal tech jobs are appearing. In fact, the more you can get behind technological advancements, the better your chances of future-proofing your legal career.
Legal technologists know enough about the legal industry to work out how to improve processes, reduce costs and enhance the legal services on offer. But they tend to be from a technical background. What about if you're a legal mind looking to work with technology?
The legal job has a number of positions that are likely to see an increase in demand for those who have embraced the technical side. Those currently include:
1. Legal Analysts: There's a demand for legal analysts who know how to read data and legal terms and use machine learning algorithms for analysing large volumes of legal documents and spotting new patterns and insights.
2. Legal Project Managers: Those who know how to use cloud management software and other technologies to oversee the legal side of large-scale projects are highly desired.
3. Legal Operations Managers: Getting things done properly will become increasingly important as they work out how to apply new technologies and processes to add value and navigate complex legal risks and regulations.
Whatever your current legal role is, the more you work alongside technology to provide evidence-based services for clients, reduce costs for your firm and improve the quality of your work and your time management, the more of an asset you will be.