The Fire and Rehire Shakeup
15 May, 2023
5 Mins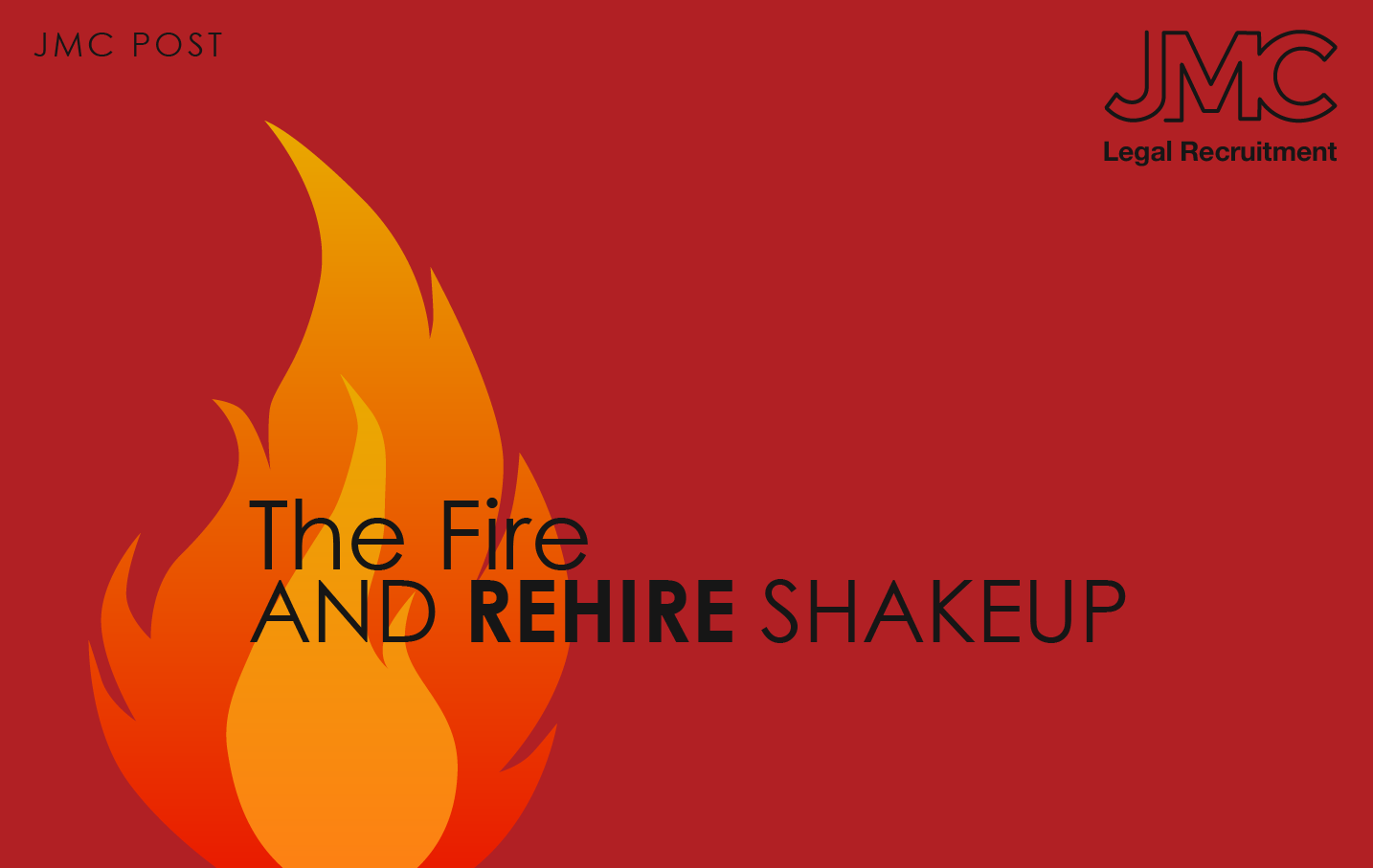 Currently, it isn't illegal to fire and rehire staff. But changes are coming.
Also known as 'dismissal and reengagement', it's a practice used to change the terms of employment, but done irresponsibly it's not only a brutal way to treat employees, it can also expose companies to unfair dismissal claims.
The practice has come under increasing scrutiny as some companies use this as a drastic way to restructure and streamline their business processes post-Covid.
Last year when P&O Ferries made headlines when they suddenly sacked 786 seafarers then rehired cheaper agency workers. Similarly, British Airways declared they would sack 12,000 workers if they didn't sign new contracts, which workers said made them worse off.
In 2021, the Government shelved planned legislation on the issue and instead focused on creating an updated, but non-legally binding Statutory Code of Practice. A consultation on this is currently underway and runs until April.
Companies who operate in good faith will welcome clear guidance on best practice around changing employment terms and conditions. The government hopes this offers a balance between increasing workers' protections but allowing companies to remain flexible.
Tribunals can take this new code of practice into account during unfair dismissal claims and apply a 25% uplift to employee compensation if the company doesn't follow it.
However, it's unknown whether this does enough to end unscrupulous 'fire and rehire' tactics.
What do you think?