The Eurovision Lawyer
31 May, 2023
5 Mins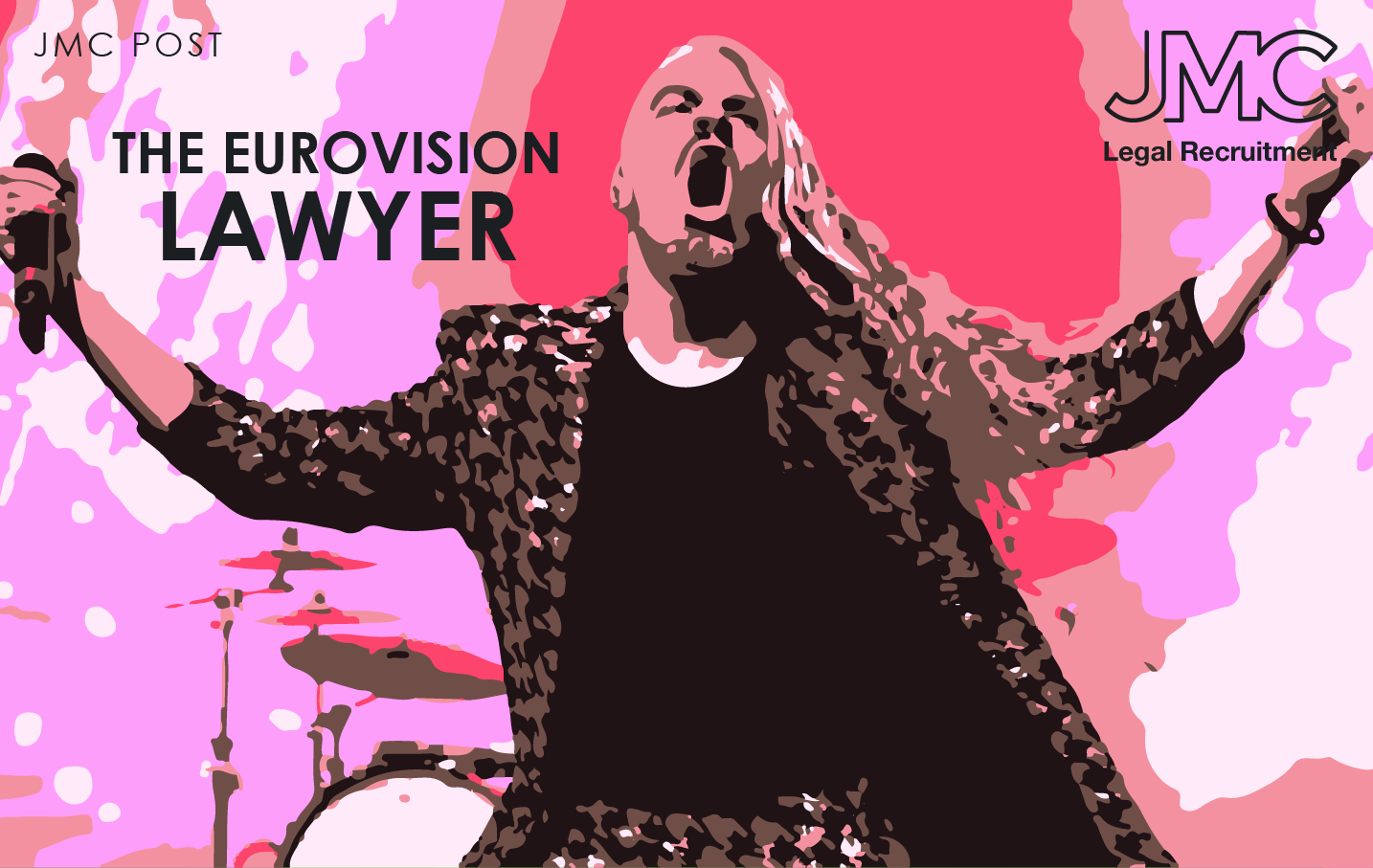 Is your law career a calling? Is it a passion that consumes your whole day and a good chunk of the evening?
If so, you're not leaving much room for a work/life balance. A law career can demand a lot of you. But it can be worth holding on to passions outside of work, even if they don't always fit neatly into your schedule.
Someone who holds down both a law career and a hobby fronting a synth rock band is Danny Estrin.
Danny's hobby has been grabbing headlines in the UK and across the world recently.
Last week he was in Liverpool with his synth rock band Voyager performing Australia's entry for the Eurovision Song Contest. He was sitting in a convertible car on a stage with a keytar rocking out Voyager's Eurovision entry "Promise" to an audience of millions.
Although it was a catchy 1980s rock number, it didn't win. But it still came a respectable 9th with 151 points.
When he's not fronting his band in a sparkly jacket, Danny is a partner at Estrin Saul, an immigration law firm in Western Australia. For him, juggling his work and passion for music is worth the effort:
"I always made sure I balanced both my career and a serious hobby. Law is incredibly stressful and, to be honest, rarely compatible with a work/life balance. Whoever can find that perfect balance has found the pot of gold at the end of the rainbow."
Passions outside of law can be good for channeling your creative side and create interesting conversations at an interview when you mention them in your CV. So don't dismiss your love of metal detecting, roller derby or singing in the Eurovision Song Contest when you're pursuing your legal career goals.
Do you have time for any cool hobbies or interests outside of your legal career?