Skills to Get You Hired in 2023
09 Jun, 2023
5 minutes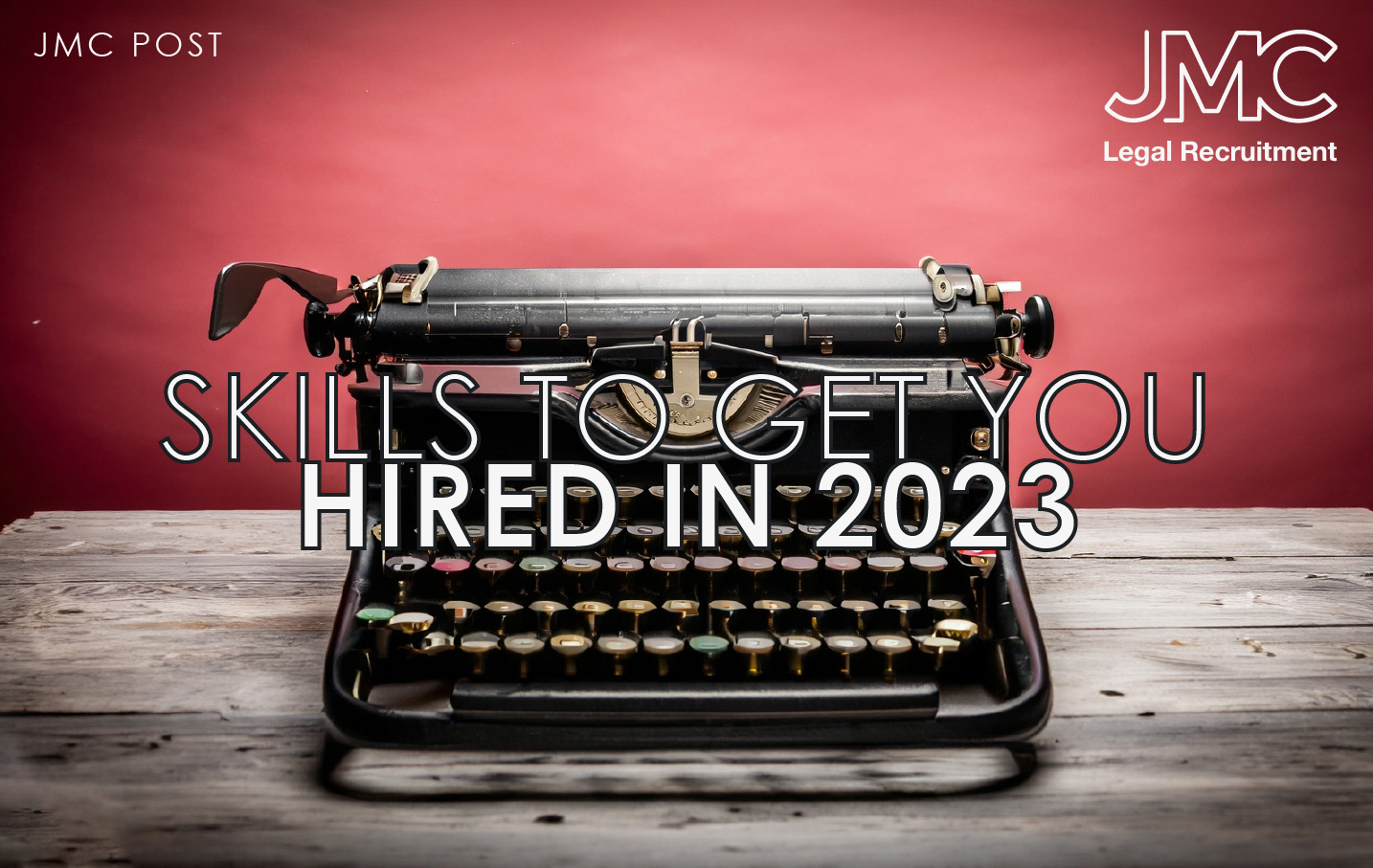 Are you looking for or about to start your first job at a law firm?
There's a long list of skills law firms look for with junior lawyer roles. But don't let that put you off! There are some key skills that law firms are looking for today.
Mastering these skills could give you that all important edge over your competition:
🌱 Business acumen: Understand the wider world context of the legal issues you're dealing with. This is especially important if you're going into banking or corporate law. But whatever your area of expertise, it's vital you know your industry and how it operates.
🌱 Be tech savvy: Law firms are increasingly using legal tech to be more efficient and innovative. They are also using social media to connect with prospects. Use platforms like LinkedIn to build your client base and be across the latest legal tech developments.
🌱 Prove you can manage yourself: Fitting in at is about managing your time, find out what needs to be known, and learning the jargon linked to different practice areas. You need to be able to slot into a team and crack on. So, think about how you can demonstrate this skill in your CV and at the interview stage.
📱 If you're looking for a legal recruitment firm to give you further advice on what today's law firms are looking for? Get in touch!
We're here to help you line up your dream job and take the right step on your career path.