Re-recruiting
17 Apr, 2023
5 Mins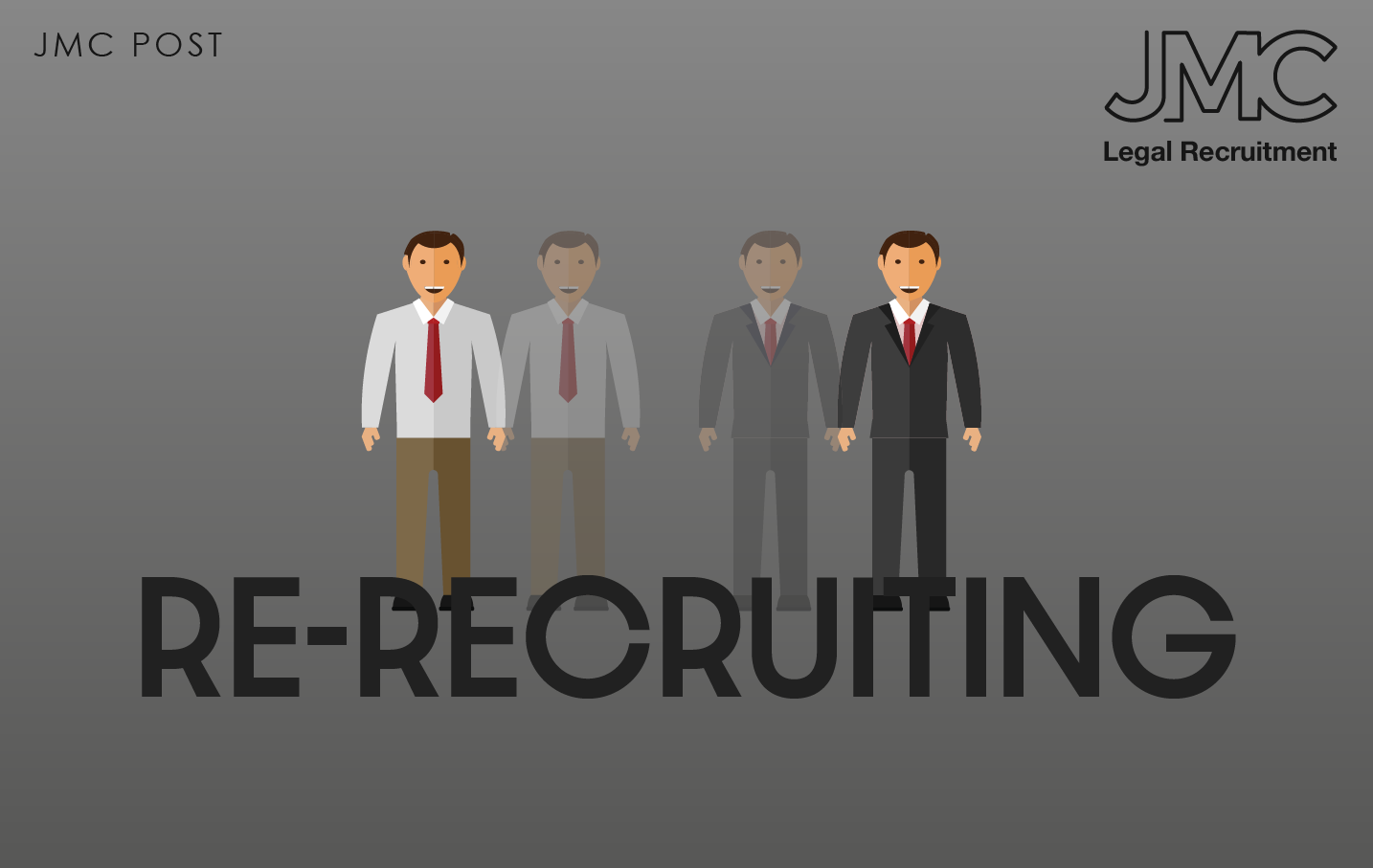 An entire industry exists around recruiting talent.
We should know, we work in it!
But companies often undervalue re-recruitment.
It's understandable. You've invested a lot of time and money on interviews, background checks and perhaps a bit of negotiating and persuading to bring someone on board. Job done, right?
Well, no. Sure, you've recruited great people doing fantastic work. But our industry is still out there looking for top talent, and if you don't pay attention to your employees, there's a danger they are tempted away.
This is where re-recruitment comes in. It basically means to refresh or renew the relationship between employer and employee.
Why does it matter?
No company wants to lose great people. And replacing them is expensive and time consuming.
So, when do you step in to ensure talented workers stay?
The answer is earlier than you probably think.
Don't wait for them to make noises about being unhappy. Look at how you can invest in internal opportunities for them. A good time is after a long stretch of intensive work. A change in career focus at this point could be refreshing.
People have a thirst for personal development and it's a savvy investment in your time to ensure you pay attention to holding on to top performers and understand what their long-term career goals are.
Are there opportunities to switch roles within the company?
To upskill?
To take on new challenges?
Change the job spec to fit a change in personal circumstances?
Nurture and invest in the talent you have. If you're looking for new talent, you know where to come