Lawyers Problem Solving Professionals
25 May, 2023
5 minutes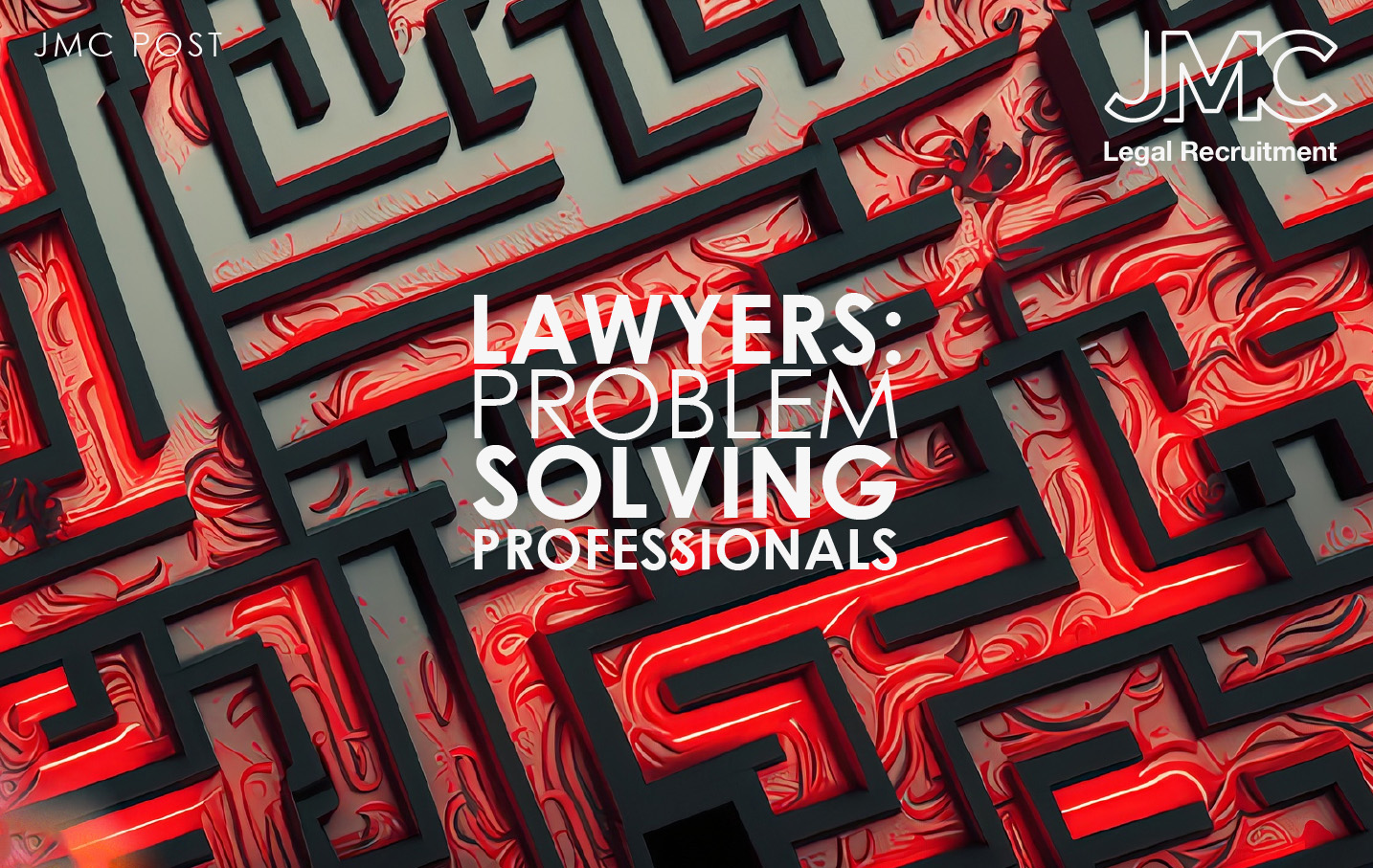 ⚖️ Thinking of pursuing a legal career?
⚖️ Why do you want to become a lawyer?
TV shows and films paint the impression legal careers are full of those courtroom gotcha moments.
There's also a common misconception out there that people become lawyers just for the money. In our experience, that's not the case.
Most lawyers we work with have a passion for solving problems and that's where true job satisfaction and motivation lies too—whether that's working in private practice, in a government role, or at a community legal centre.
Often, lawyers are identifying problems and working out the best practical solutions to present to their clients. Sometimes there might be two sides competing for different outcomes, and the lawyer has to find the best argument rooted in law.
Other times, the job is about finding an outcome that suits all the parties involved.
Essential to problem solving is not simply using facts to work out the argument but tapping into soft skills too, such as empathy. Applying the law to real-world situations often requires lawyers to earn a client's trust and show they can understand how the law works in the real world.
There's a lot of skill, work and time involved and, rightly, many employers reward this with a high salary and other perks.
💡 If you're a problem solver, then a legal career could be the right fit.
We're specialists in finding new and exciting roles for legal professionals, so check our website for the latest postings and give us a call if you want any advice or support in finding your next job.