Justice TV
04 Aug, 2022
2 Mins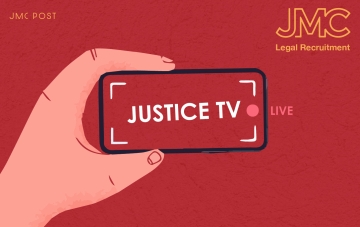 Is letting cameras in to broadcast a judge's sentencing remarks a good first step to transparency or a step backwards for justice?
It's been almost 100 years since cameras were banned from courts in the UK. But after a long campaign, Sky News, the BBC, ITN and PA now have permission to broadcast inside a UK courtroom.

The recent sentencing of Ben Oliver at The Old Bailey was the first case to be shown, with Sky News broadcasting on a dedicated YouTube channel (with a 10-second delay), and the camera solely on Judge Sarah Munro QC

With strict limitations on any broadcasting, we're still a long way from the US where court television can stir national interest with an intense media circus forming around it. There, it can seem the media and courts are so intertwined it's hard to know if justice can be served in that environment.

But there are calls to open things up more in the UK—not only to educate and inform the public about how our justice system works, but also to open up courts to closer scrutiny.

Written by Jason Connolly