Finding Your Legal Niche
19 Sep, 2023
1 minute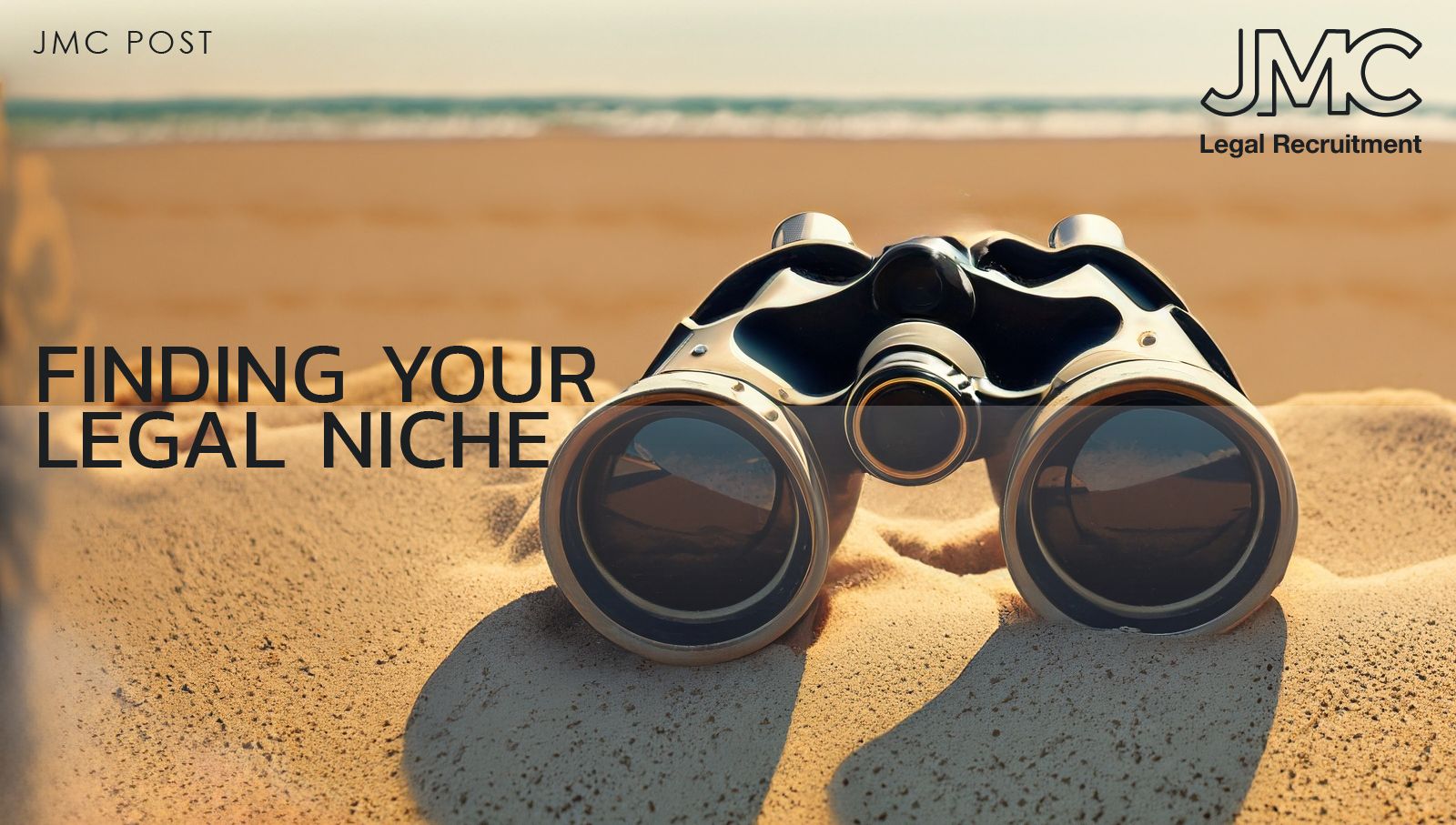 Do you have a niche?
Clients are increasingly looking for lawyers and legal firms who have expertise in one particular area of law. Part of the reason for this is that clients aren't limited by location anymore, and there's a lot of competition. As a result, the UK has firms specialising in fashion, sports, media, insurance, energy, intellectual property and pensions… any many more.
If you're at the start of your legal career, finding a specialism is an excellent career choice. You can build trust with clients, carve out a strong word-of-mouth reputation, and establish yourself as a trusted expert in a short space of time.
The more you become the go-to person or law firm, the more business you get.
So how do you decide what that legal specialism is?
This is both personal decision and one driven by market forces. There's little point specialising in an area of law with no demand. A good starting point is to get work experience in an area you think you're interested in. That way, you can know first-hand if it's right for you.
But be open minded at the start, rather than pinning yourself to one option too early. Many lawyers found their niche in an area of law they initially didn't think was for them.